Putting the care in Medicare
Go beyond the basics and get coverage that's designed to help keep you healthy as possible and save you money. Enter your zip code to see 2023 and 2024 plans starting at $0 per month in your area.
$0 to low premiums and copays means more bang for your buck.
Get Started
Save on prescription drugs included in our plans.
Shop Now
Over-The-Counter allowances to help you save money.
Start Saving
Our Clover Health promise.
We do what's best for you.
We'll only enroll you in a Clover Health plan if it's the best option for you.
We treat you like a person, not a policy.
When you call with questions, we give you as much time as you need.
We are here when you need us.
Your needs come first. You have our word on that.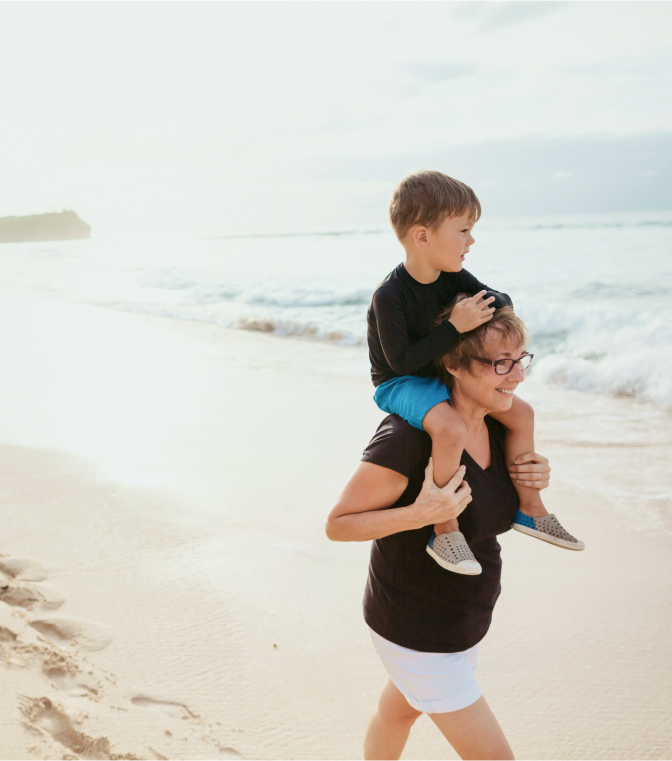 Let's find out if Clover is right for you.
We're available to talk 8am to 8pm, 7 days a week.*