Insulin Coverage with Medicare Advantage Plans
Diabetes is one of the most common chronic health conditions in the United States. Because many of our members are managing diabetes, Clover Health prioritizes insulin benefits. We offer Medicare Advantage plans that help you get the insulin you need with great coverage options.
---
Insulin Benefits with Medicare Parts A and B
Original Medicare Parts A and B do not cover insulin or insulin supplies. You'll pay 100% for insulin as well as 100% for insulin pens, syringes, and needles.
There is one exception: if you use an insulin pump, Original Medicare does offer some coverage. If your doctor determines that you need an insulin pump, then Part B coverage applies. Medicare will pay 80% of the Medicare-approved amount, and you'll pay the remaining 20%, as well as your Part B yearly deductible.
Part B also covers 80% of some diabetes testing supplies, including:
Blood sugar test strips
Lancets and lancet devices
Blood sugar monitors
Insulin Benefits with a Clover Health Medicare Advantage Plan
Clover Health is dedicated to helping you manage diabetes. That's why we're participating in the Medicare Part D Senior Savings Model, which offers cost savings for insulin.
The Senior Savings Model lowers the cost of insulin by setting a $35 maximum copay for a one-month supply of insulin. This applies through the different Part D benefit coverage stages. Catastrophic stage cost share would still apply. Your insulin will cost no more than $35 per month even if you haven't reached your yearly deductible.
The cost also stays the same during the coverage gap, so your insulin costs won't increase.
If you're enrolled in a Clover Health plan participating in the Senior Savings Model, you'll only pay:
$25 per month for select insulins at preferred network pharmacy
$35 per month for select insulins at standard network pharmacy
Being able to pay as little as $25/month for select insulins with no deductible allows our members to save about $446 in out-of-pocket costs for the year. To find out which drugs are Select Insulin Drugs, review the 2022 Drug Formulary.
Insulin Benefits with a Part D Prescription Drug Plan
Clover Health Advantage Plans include Part D prescription drug coverage, including insulin coverage. Check your plan formulary to find out more about your insulin coverage and see which insulins are part of the Senior Savings Model.
Most Part D plans cover injectable insulin as well as other medications used to manage diabetes. Part D plans may also cover supplies you need to administer insulin, such as:
Syringes
Needles
Alcohol swabs
Gauze
Why Insulin Benefits are Important for Seniors
Insulin plays a crucial role in overall health, helping the body transport glucose from the blood into the cells, where it's converted into energy. However, if your body doesn't produce enough insulin, you'll have high blood sugar levels. Insulin helps to restore the balance so your cells have the energy needed to function.
According to the Centers for Medicare & Medicaid Services (CMS), one out of every five Americans over 65 has diabetes. This means that over 3.3 million Medicare beneficiaries are managing diabetes, often using insulin.
Get the Insulin Coverage You Need with Clover Health
Are you ready to get better insulin coverage? Find out if your Clover Health plan is participating in the Part D Senior Savings Model. Select Clover Health Medicare Advantage plans will offer Senior Savings Model coverage starting in January 2022.
Call us at 1-800-836-6890 between 8 am and 8 pm local time, 7 days a week* to find out if your plan is participating. You can also contact us by filling out an online form. Let us know the best way to reach you, and we'll be in touch soon.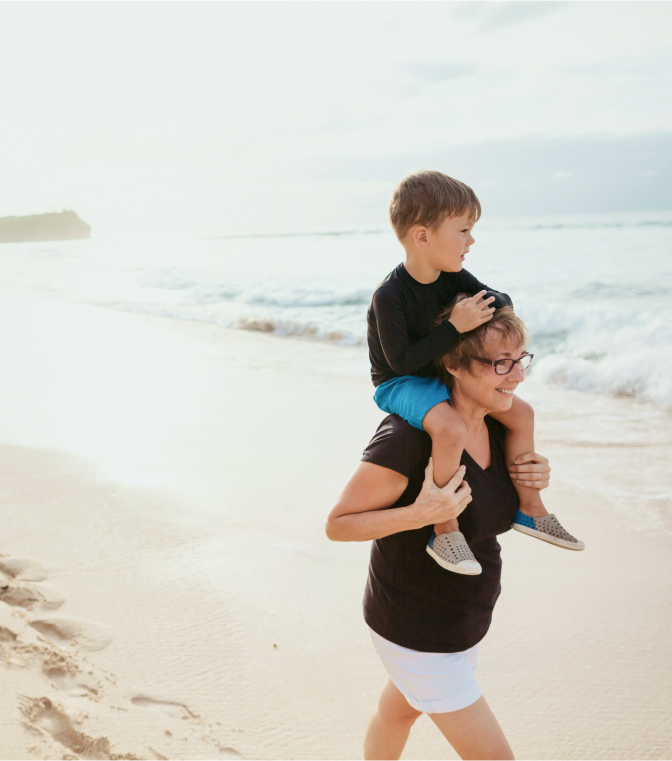 Let's find out if Clover is right for you.
We're available to talk 8am to 8pm, 7 days a week.*