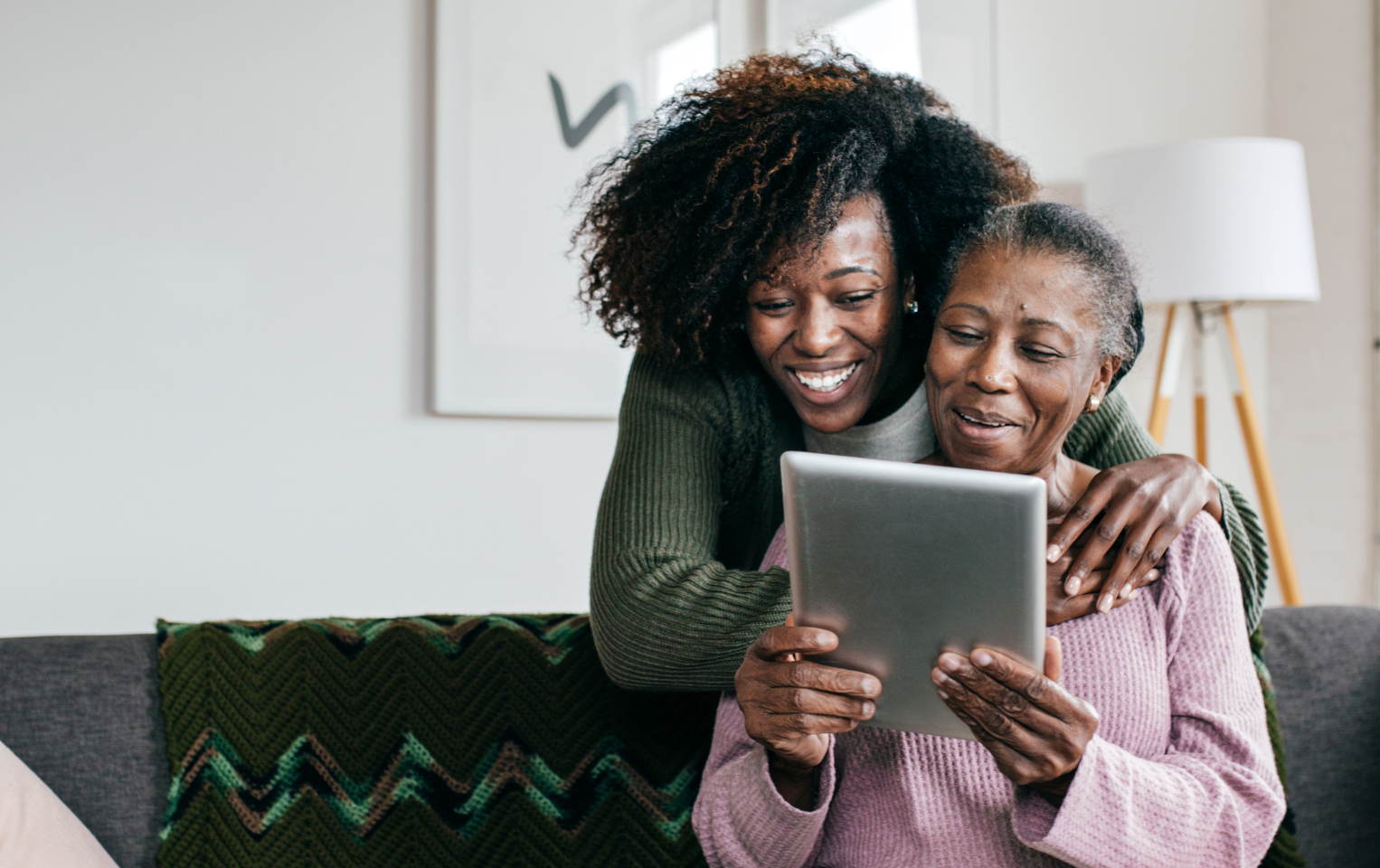 3 Tips for Managing Caregiver Stress
Ways to help manage caregiver burnout when one is providing care to a loved one.
Providing for the needs of a loved one who is aging, sick, or disabled sometimes means being on call 24 hours a day, seven days a week. Caregiver burnout occurs when an individual caring for another person begins to feel overwhelmed. 
If you're a caregiver and feel exhausted or sad, you may be suffering from caregiver stress. Signs include feelings of frustration, anger, or sadness, picking up or increasing your smoking, drinking too much alcohol, and sleeping too much or too little.
Looking for ways to ease your stress? Start with these three tips for caregivers to manage stress.
Ask for help. 
Enlist friends and family to run errands or to take on household chores. Can a family member offer respite for a few hours or even days? Adult day care centers and home services are another option. Remember: You do not need to do this alone and there are resources available to support you.
Stay connected. 
Avoid isolation by scheduling recurring times for your friends and hobbies. For example, make a date every Saturday morning to walk with a friend. Read for a few minutes every night before. Maybe every Wednesday evening is your time to craft.
Make time for your own healthcare. 
Don't forget your own healthy living practices—including regular medical checkups, getting plenty of exercise and sleep, and eating healthy foods. Tending to your own health will help you keep up your strength for your loved one.
Resources for Caregivers
You are not alone. Online groups and virtual resources can connect you with support and guidance.
Looking for other resources? Go to caregiver.org, where you can find support groups as well as state-by-state resources
This article was originally published in the fall 2022 issue of Clover Living magazine. Want to see more articles like this? Subscribe to Clover Living magazine for free (if you aren't already subscribed) here.
This article was medically reviewed by Dr. Kumar Dharmarajan
Published on 11/23/22
Photo credit: Getty