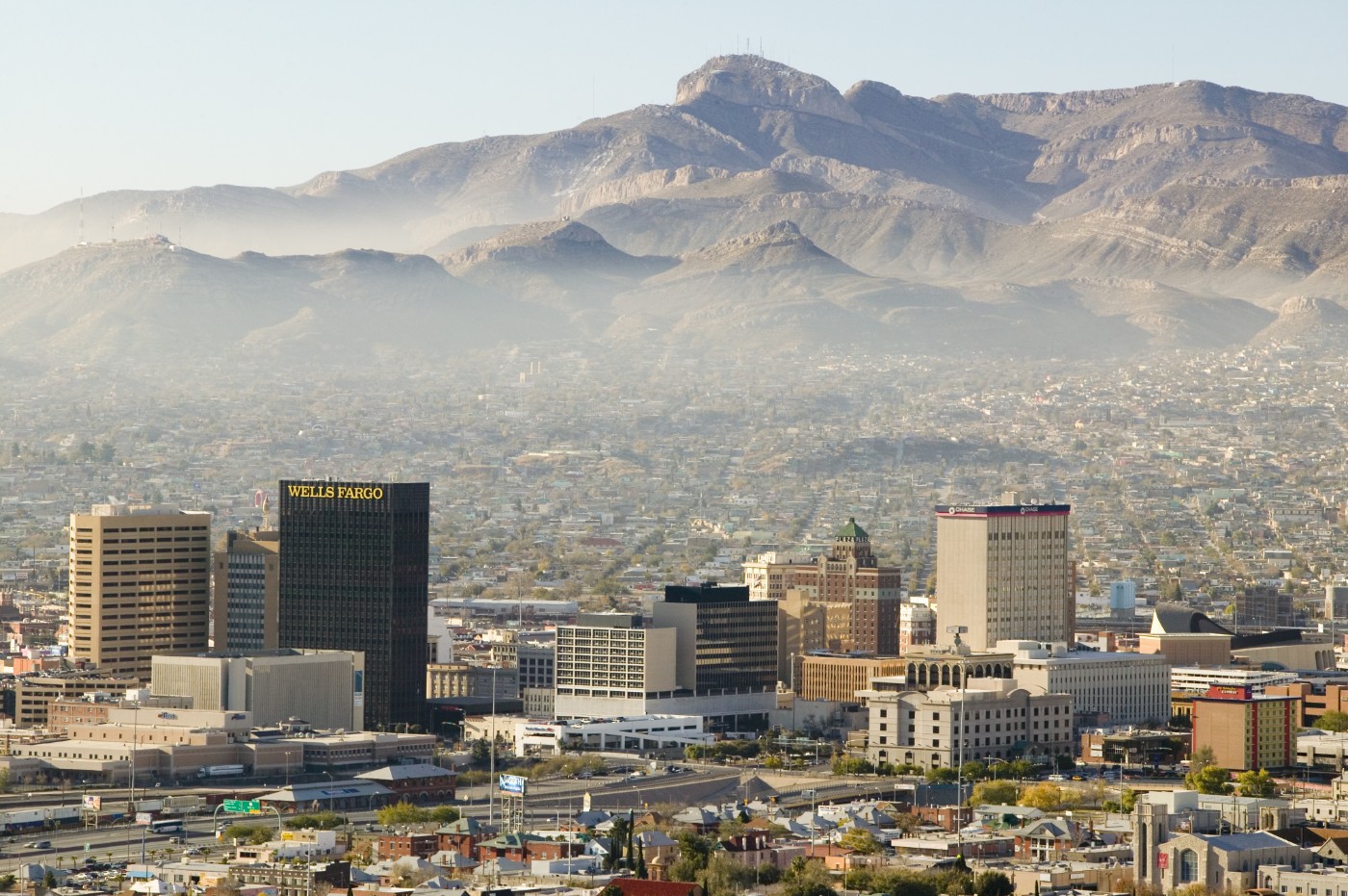 Clover has El Paso covered 
---
Clover Health Flu Shot Monitor Finds Only 52% of El Paso Seniors Have Gotten Immunized This Season
Latinos have even lower vaccination rates
EL PASO, Texas (Nov. 1, 2018) – Newly conducted survey results released today from the Clover Health Flu Shot Monitor reveal that only 52% of El Paso seniors have gotten a flu shot so far this fall. These findings are prompting the Medicare Advantage insurer to urge El Paso area residents to take the threat of the virus seriously and get vaccinated immediately.
The Clover Health Flu Shot Monitor also found that:
Only 49% of Hispanics 60 and older have been vaccinated, compared with 54% of non-Hispanic El Paso seniors surveyed

While 55% of male El Paso seniors surveyed have gotten a flu shot, only 48% of female residents over 60 have been vaccinated this fall

Just 46% of seniors surveyed without an undergraduate degree have gotten a flu shot, compared with 62% of those who graduated from college
Nationally, 41% of seniors surveyed as part of the Clover Health Flu Shot Monitor have received the influenza vaccination this season. It takes about two weeks for the influenza vaccine to be fully effective, making it important to get one now before the height of the flu season.
"As flu season continues and the risks to El Paso seniors increase, we are very concerned that only 52% of this population is planning to get a flu shot," said Kumar Dharmarajan, MD, Chief Scientific Officer, Clover Health. "Adults age 60 and older are at a higher risk of serious complications from the flu, and the best way to prevent the illness is to be vaccinated as early as possible."
A complete list of El Paso flu shot locations and pricing details are available via the national HealthMap Vaccine Finder at vaccinefinder.org.
The Flu Shot Monitor from Clover, a healthcare company using technology to improve medical outcomes, surveyed seniors in El Paso and across the U.S. to assess how prepared seniors are for this flu season.
Clover's focus on reducing the number of seniors who catch the flu in El Paso stems from the company's commitment to preventative healthcare, leveraging data and its technology platform to proactively address potential illnesses before they become serious. As part of this, Clover's sophisticated technology has an 85% accuracy rate in identifying patients at risk of being admitted to the hospital in the next 28 days – an unmatched level of precision.
Seniors in El Paso can sign up for one of Clover's comprehensive Medicare Advantage plans during the annual Medicare enrollment period, which began on October 15 and runs through December 7. Clover members receive free flu shots as part of the insurer's comprehensive plan benefits.
This second Clover Health Flu Shot Monitor was conducted by Wakefield Research of 300 adults age 60 and older in the El Paso region. The national survey was of 1,000 adults 60+ throughout the U.S. The surveys were administered from October 10, 2018, through October 25, 2018.
The Clover Health Flu Shot Monitor will track the percentage of El Paso seniors who get a flu shot throughout this flu season and provide regular updates.