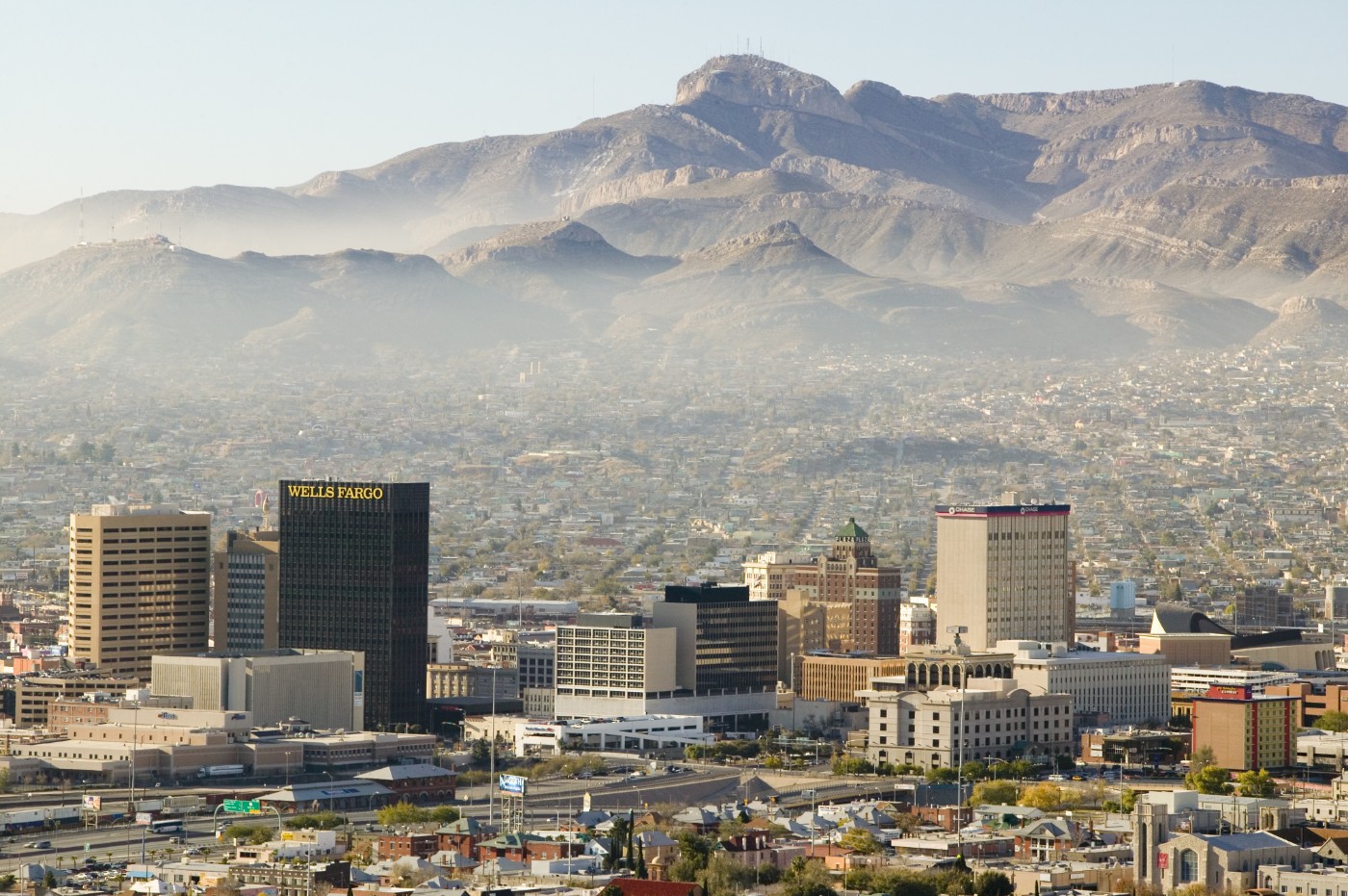 Clover has El Paso covered 
---
February Clover Health Flu Shot Monitor Finds Vaccination Rates Have Plateaued Among El Paso's Senior Population
With peak flu season well underway, one-third of older El Paso residents remain unvaccinated
EL PASO, Texas (Feb. 19, 2019) – Today, newly conducted survey results from the February Clover Health Flu Shot Monitor reveal that vaccination rates are unchanged from last month's findings, which showed that only 67% of El Paso adults 60 and older had gotten a flu shot. This indicates a worrisome plateau in vaccinations as flu activity continues to ramp up in the region.
Nationally, 63% of seniors surveyed in February had received the vaccine this flu season, which is unchanged from January. Though El Paso seniors are slightly ahead of the national average, the latest Flu Shot Monitor results are prompting the Medicare Advantage insurer to urge all residents to get vaccinated immediately.
The Clover Health Flu Shot Monitor also found that:
While 81% of El Paso seniors with a household income of $75,000 or more have received a flu shot, only 73% of those earning $35,000-$74,999 have been vaccinated, and just 56% of those earning less than $35,000 have gotten a flu shot

Just 63% of El Paso adults 60 and older surveyed who are not college graduates have been vaccinated, compared with 80% who have a college degree

Only 50% of El Paso seniors living in rural areas have been vaccinated, compared with 67% of city-dwelling seniors and 72% of those living in the suburbs
An estimated 15.4-17.8 million Americans have gotten sick with the flu since October, according to the most recent report from the CDC. Though flu season is expected to last at least into March, and has even stretched into May in recent years, far fewer people report getting vaccinated against the virus past late November – a dangerous trend, especially for senior citizens.
"Getting vaccinated remains the best protection against the flu for El Paso seniors," said Kumar Dharmarajan, MD, Chief Scientific Officer, Clover Health. "Especially for older adults who spend time with children, the group most affected by this year's strain, it is crucial to get your flu shot now to prevent passing on the virus. If you haven't done so yet, there's still time to do your part to keep the El Paso community healthy this flu season."
A complete list of El Paso flu shot locations and pricing details is available via the national HealthMap Vaccine Finder at vaccinefinder.org.
The Flu Shot Monitor from Clover, a healthcare company using technology to improve medical outcomes, surveyed seniors in El Paso and across the U.S. to track the percentage of adults 60 and older who get vaccinated throughout this flu season.
As opposed to traditional fee-for-service that focuses on "sick care", Medicare Advantage insurers like Clover often offer a range of preventative care benefits, such as gym memberships, dental coverage, and home visits. Clover members also receive free flu shots as part of its comprehensive plan benefits.
The February Clover Health Flu Shot Monitor was conducted by Wakefield Research of 300 adults 60+ in El Paso. The national survey was of 1,000 adults 60+ throughout the U.S.